Church Planting Ministries
We start new churches because the message of Jesus brings hope to the world.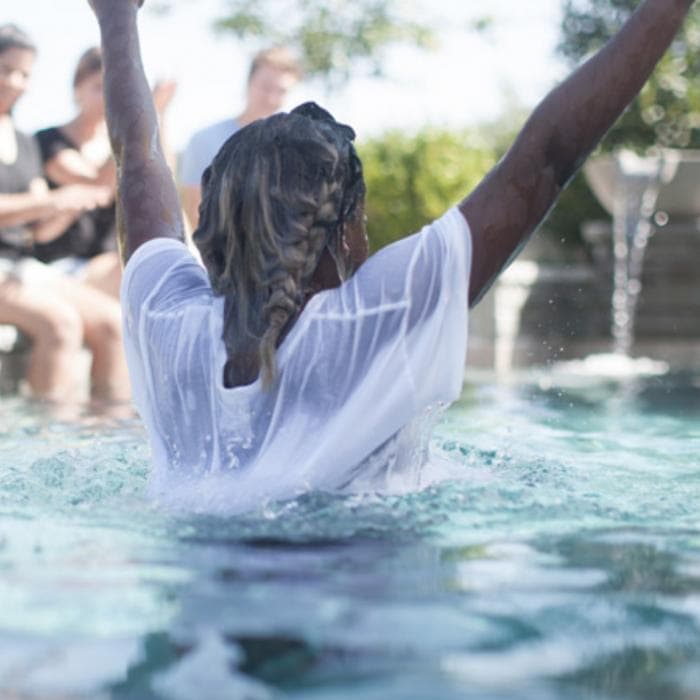 The recent history of Converge MidAmerica Church Planting has been a remarkable example of God at work. Time after time, a vision is cast for an area of MidAmerica in need of a solid church presence—and God has led. Church planting in recent years has changed the landscape of the MidAmerica Conference. We are expanding into new territories. We are recapturing older areas and we are saturating others with multiple churches.
Our vision is to see a spirit-filled synergy take place among our churches that will combine the power of a regional district with the power of a multiplying church. Your gift to the Church Planting General Fund will enable our regional directors to lead this movement.