Dennis & Lakesha Spears
World Shakers Church Gwinnett County, Georgia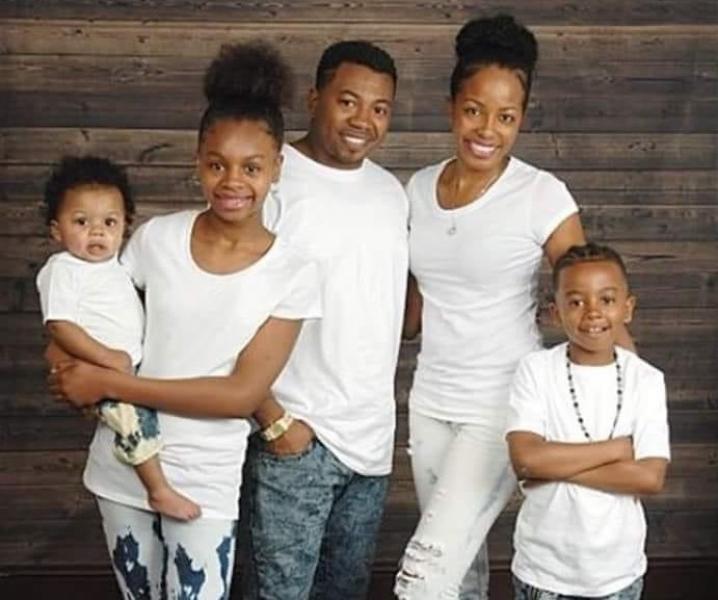 We are so honored God has called us to plant World Shakers Church in Gwinnett County of
Georgia. The DNA of this new baby we are birthing is so necessary for such a time as this, when statics show the unchurched/De‐churched community is growing. While we know this is a big task and more than a full‐ time job, God has equipped us with His Love & the tools needed to assist in the healing process of The Whole Man (Mind, Body & Spirit). We have seen God's grace and love in our lives and want to be witnesses and encourage all to partake in relationship with Jesus, simply because He is the most important person in our lives.
As you continue to pray for us and partner with us we want you to know we appreciate you for
allowing (The Spears family) to fulfill the service God has called us to do in Gwinnett, GA.
Over the next three years we believe God will continue to send support and partners to help us
maintain the financial freedom needed to carry out the call of God. We humbly ask that you
would consider being a vital part of that support team through prayer and finances.
Over the months of the next few years we anticipate there will be multiple testimonies to share
as you travel with us on this journey to touch lives with the help of your prayers/support and
the Love of Jesus Christ!