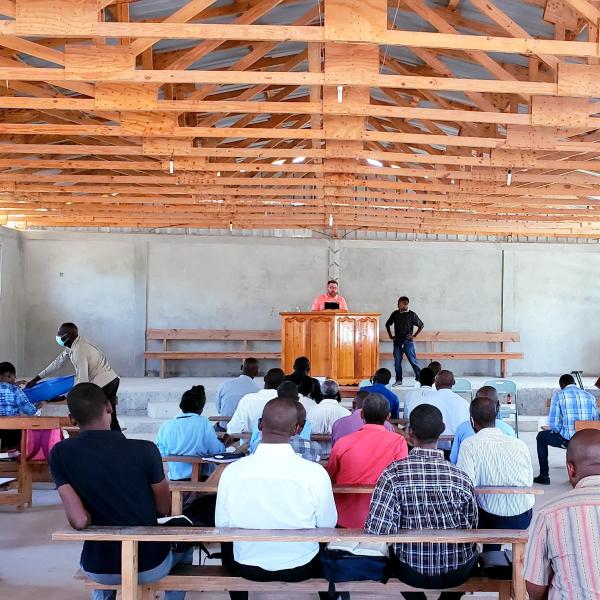 The Partner's Fund supports our core purpose of starting and strengthening churches.

In the midst of this year dominated by COVID, through your generosity we were able to:
Expand our region from 8 states in MidAmerica to 5 Southeast states and 27 countries in the Caribbean. We are now serving over 500 churches with over a 1000 pastors.
Support 30 church planting missionaries couples at $918,000 a year as they start new churches.
Assist 15 partner churches in navigating a pastoral transition and finding a new pastor.
Increase our counseling services for our pastoral families by providing over $30,000 in professional counseling.
Provide over 2000 hours in coaching and consulting pastors and churches.
Impact over 250 churches through our "21 Days of Prayer" campaign materials.
Thank you for your financial partnership with Converge MidAmerica throughout this year of 2022. Your faithful and generous gifts enable us to fulfill our mission of starting and strengthening churches impacting thousands of lives with the gospel of Jesus.
If you would like to give by check Converge MidAmerica strives to make this process simple
for our donors. Please mail your check to:
Converge MSC
924 Busse Highway
Park Ridge, IL 60068
Please make checks payable to: Converge MidAmerica On the memo line, please write the
fund name: Converge MidAmerica Caribbean Partners Fund.