Paul & Jill Scott
360 Church Jacksonville, FL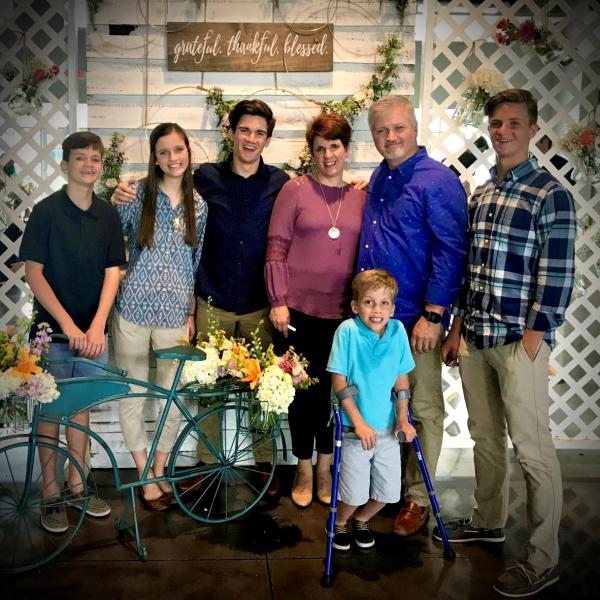 Paul Scott is Jacksonville thru and thru. Born and raised in Jacksonville his whole life, he grew up on the Westside and met his beautiful wife, Jill in college. They have been married 25 years (1996) and have 5 children, Ryan (and wife Capri), Madison, Wesley, Connor and Chase.
Paul has served on staff at Trinity Baptist Church in Jacksonville for 29 years and has a passion to reach people with the Gospel of Jesus Christ. Paul has spent many years doing ministry in the urban core of Jacksonville, and specifically the Springfield neighborhood.
God has called Paul to start a church in the Springfield area that will multiply into other church plants.
Paul was saved at the age of 14, when God showed him that he was completely lost without Jesus. Paul trusted Jesus as Savior that night and was baptized a week later at church.
When Paul was 17, God spoke to his heart at a Winter Youth Conference about the call to preach the Gospel as his life's calling.
In March of 2020, God spoke to Paul's heart about church planting. Paul is confident that God wants him to plant a church that has in its DNA to plant more churches.