Steve Storkel
The Caribbean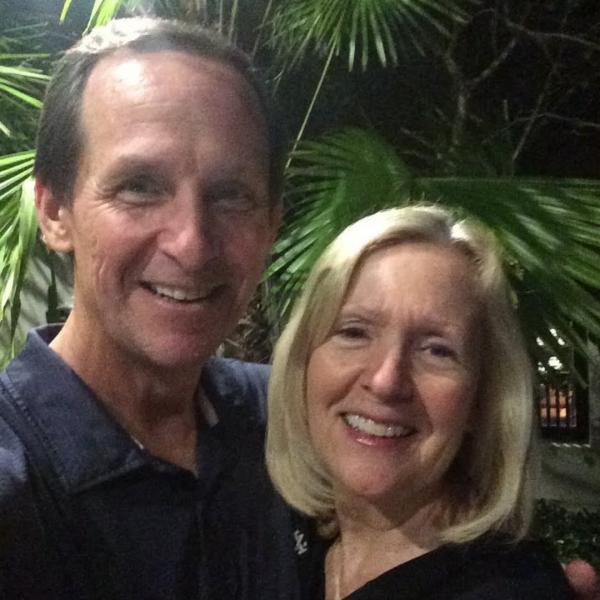 Steve has had the privilege of working as a Youth Pastor for over 33 years. During those years he planned multiple missions trips all over the USA. Through those trips God gradually placed in his heart a love and passion for missions. During a sabbatical in 1999, Steve and his family took their first oversea's mission trip to Haiti. That was the beginning of his growing in love with the people there. He soon began organizing trips to Haiti for youth, college age, and adult groups. At first, the trips revolved around the building of schools and churches. Although these were helpful ministries, Steve began to see a bigger need that he desired to be part of. He began to see that one of the major needs of the region was the teaching and training of pastors for the equipping of their church members. Many pastors in the Caribbean countries do not have the resources available to grow in their faith, become grounded in God's Word, and accurately teach the Bible to others. They are held captive to numerous false doctrines and beliefs that they have been indoctrinated with over the years.
By God's grace, Steve is hoping that by training pastors Converge will be able to plant 100 multiplying churches in the Dominican Republic and 100 multiplying churches in Haiti in the next two years.
He is praying for partners who will join with him in this vital task of equipping pastors for the work of the ministry. Please prayerfully consider investing in God's kingdom through this ministry God has called him to.